Tell Us Your Story.
Whether you are a first time homebuyer or an experienced real estate investor, having a mortgage team you can count on is crucial
At Secure The Funding, we pride ourselves on excellent communication and easy accessibility when you need us. Our experienced staff is here to guide you every step of the way.
Fill out the questionnaire on this page to start a discussion about your mortgage needs today!
The Homebuying Experience (The Loan Process) With Secure The Loan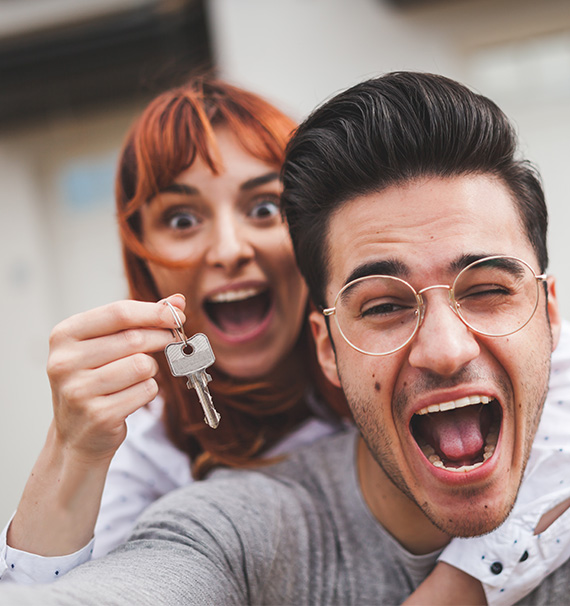 What is Your Why?
Stabilize Your housing costs
Be Proud of where you live
Refinance and Save with Secure The Funding.
Mortgage rates are at all time lows. Let us check your situation and see if a mortgage refinance could save you money.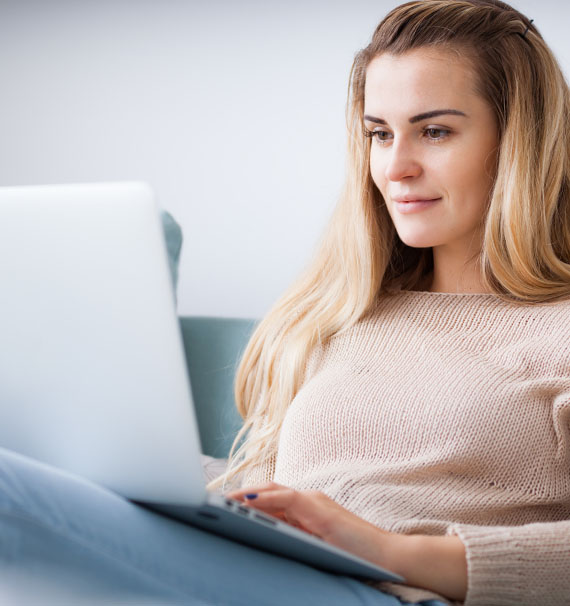 The road to homeownership can be challenging, stressful and tedious but there's no greater feeling than reaching that finish line and obtaining the keys to your very own home. As your guide, we at Secure The Funding will walk you through this process with patience, understanding and love. It is our goal to help you secure the funding for homeownership.
CEO/Mortgage Loan Officer
Fresh From The Secure The Funding Blog.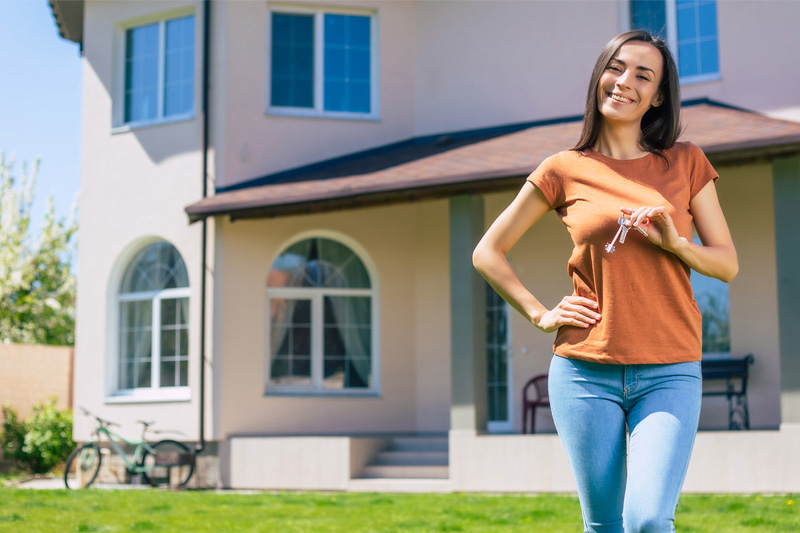 With the Miami housing market in constant change, you may be wondering if this is…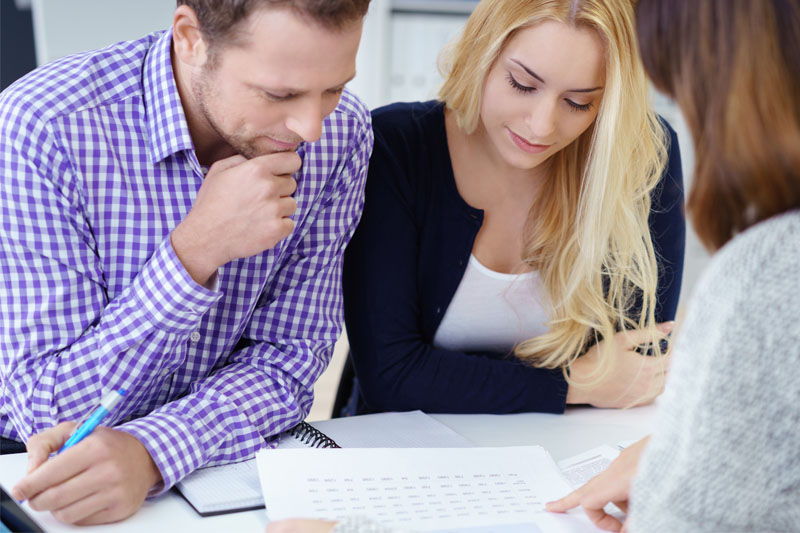 Once you start the homebuying process on a Miami mortgage, it can seem like an…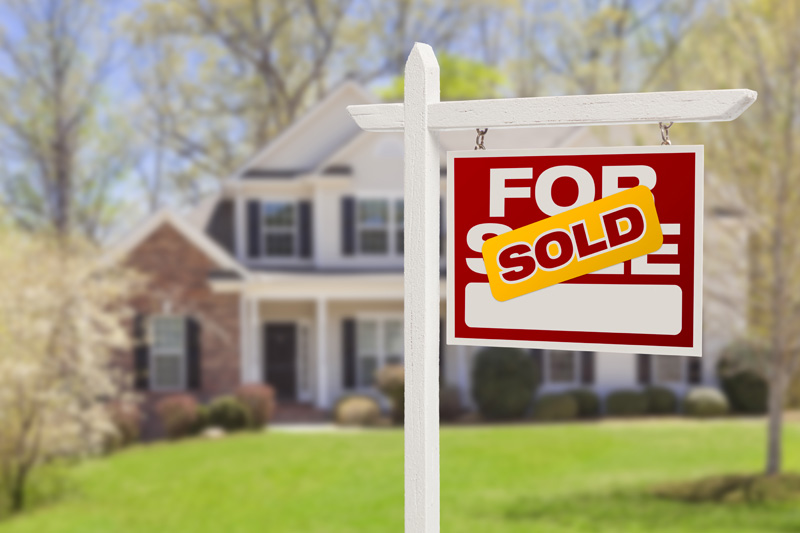 Going into 2022, many potential home buyers and real estate investors are watching certain cities…